Journalists have compiled a list of the most luxurious graves of Russian crime bosses, publishing a photo of graves. It includes the graves of Ded Khasan (Aslan Usoyan), Rovshan Lankaransky (Rovshan Dzhaniev), Jap (Vyacheslav Ivankov) and other thieves in law.
Detailed material in which tells about where Grandfather Hassan, Yaponchik, Rovshan Lankaran and where monuments are installed on their magnificent graves are buried, published by Espress Gazeta.
"The grave of Ded Hasan, located at the Moscow Khovansky cemetery, is called a necropolis: in the center of the marble platform is a man's figure surrounded by two plates with a name and epitaph in verse," the newspaper notes. Criminal authority of Rovshan Lenkoransky killed in Istanbul in 2016 was buried in Sardyhal cemetery in Azerbaijan: there is a huge monument to a thief in law.
The authority Jap is buried at the Vagankovsky cemetery in Moscow. Previously, paid trips were even taken to his grave. The chic grave of another "thief in law" – Hikmet Sabirabad – is located in Azerbaijan. The monument on his grave depicts authority sitting on a gilded throne chair.
Earlier, "URA.RU" reported that in May, monuments to reputable UPS representatives of Uralmash had been removed at the Northern Cemetery of Yekaterinburg. Then the pedestals with the bronze busts of the first community leader, Grigory Tsyganov, who was killed in 1993 by Sergei Ivannikov, and who had died in 2005 under mysterious circumstances in SIZO No. 1, Alexander Khabarov, disappeared from their places. At the end of June, monuments were returned to the cemetery to the leaders of the "Uralmash" watch and starter station.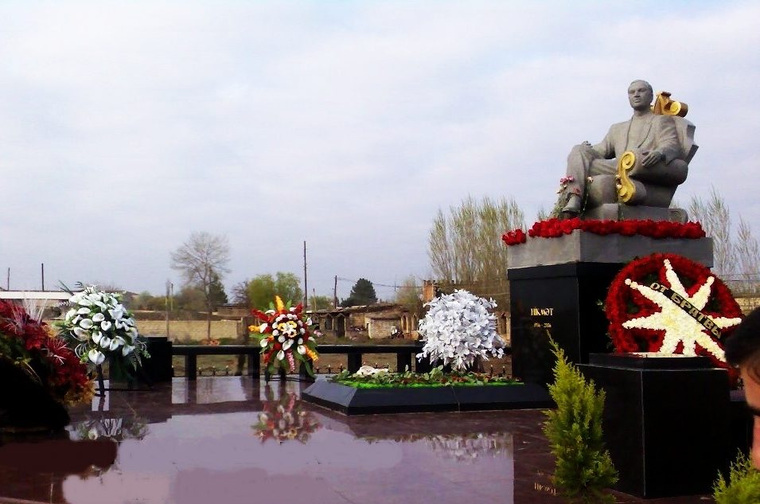 Grave of Hikmet Sabirabad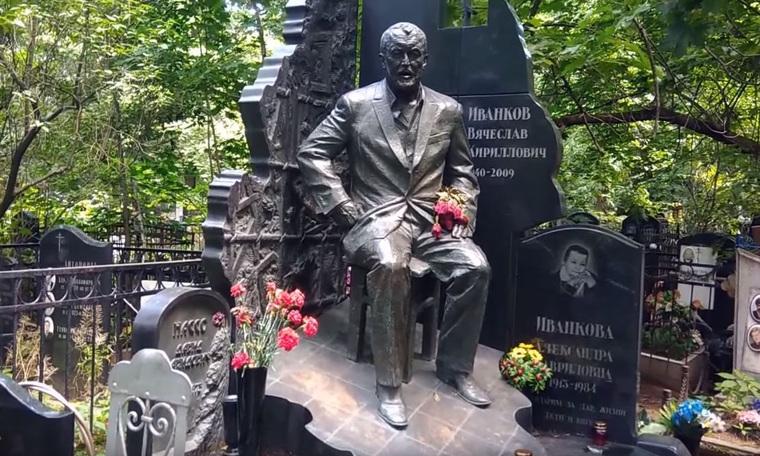 The tomb of the Jap (Vyacheslav Ivankov) at the Vagankovo Cemetery in Moscow